Data Snapshots
Latest of data snapshots on social behavioural change.
DECLINING VACCINE DEMAND
May 2022 – This snapshot compares COVID-19 vaccine willingness and uptake rates between the two first doses and the booster.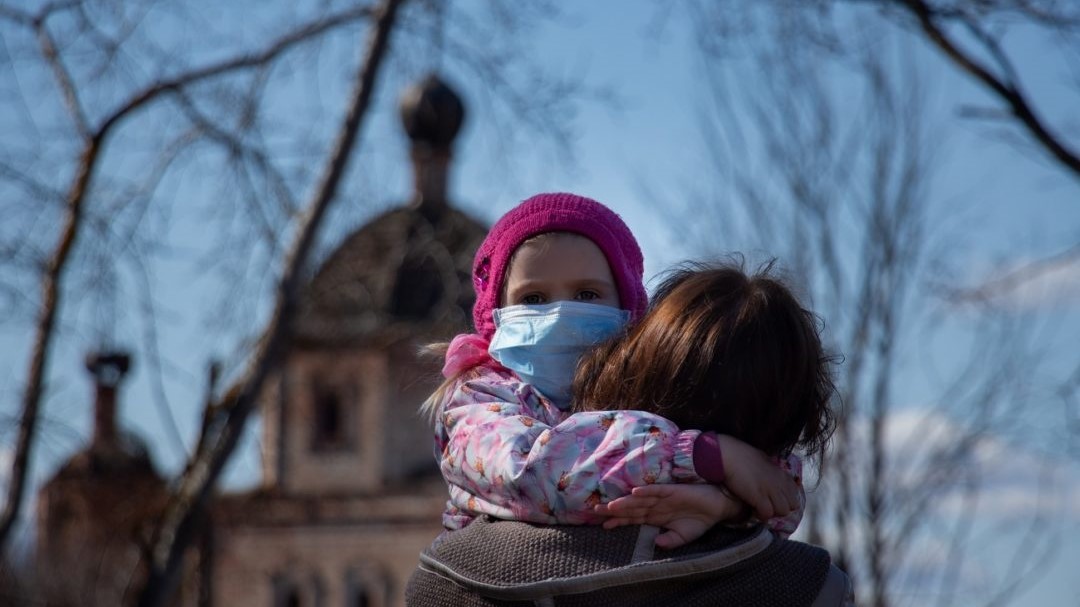 UKRAINE AND ITS NEIGHTBOURING COUNTRIES
April 2022 – This snapshot describes COVID-19 situation and public health challenges in Ukraine and neighbouring countries.
COVID-19 VACCINE AND EQUITY
March 2022 – This snapshot compares regions and countries through COVID-19 vaccine uptake, supply and willingness in 2022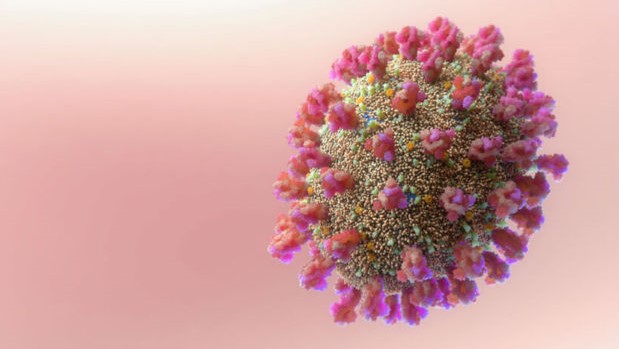 OMICRON VARIANT AND RISK PERCEPTION
Febuary 2022 – This snapshot presents impact of Omicron waves on risk perception since November 2021.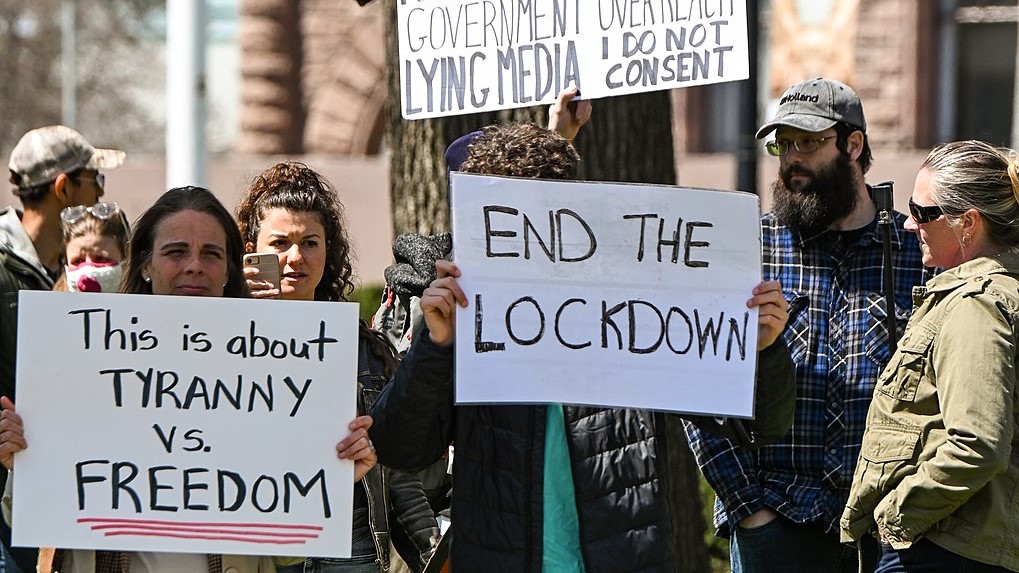 CIVIL UNREST AND COVID-19
January 2022 – This snapshot presents civil unrest trends related to vaccine pass introduction in 2022
The Collective Helpdesk provides coordinated guidance and support on RCCE-related queries. It forms part of the support offering of the Collective Service and allows for quick access to technical expertise, data, and knowledge bases.
Who is the support for? Anyone seeking rapid or in-depth RCCE technical support and resources that cannot be found at the country or regional levels.