Locally relevant, reliable, practical and engaging communication is key to an effective COVID-19 response.
Media – from print, radio and TV to on-line – plays an important role in building understanding about  the challenges people in different situations and contexts can and do face during a pandemic, and can facilitate conversations on how best to respond to these. Media content can provide support, challenge misinformation, and help people to take positive actions for themselves and others. It helps people connect with each other, hold responders and leaders to account, and provides the opportunity to switch off from the pandemic when needed.
The COVID-19 "infodemic" has highlighted the way in which people need information while also feeling overwhelmed by it. Sometimes information from another part of the world reaches people faster than the decisions made locally. Reliable information and misinformation are also shared through the same channels, which can make it hard for people to determine who and what to trust, what actions to take, and what actions not to take.  Local, national and international media can help people to navigate this, especially during times of crisis.
The Media Working Group was created to help strengthen the role of media and communication in the COVID-19 response, and as part of future pandemic prevention and response efforts.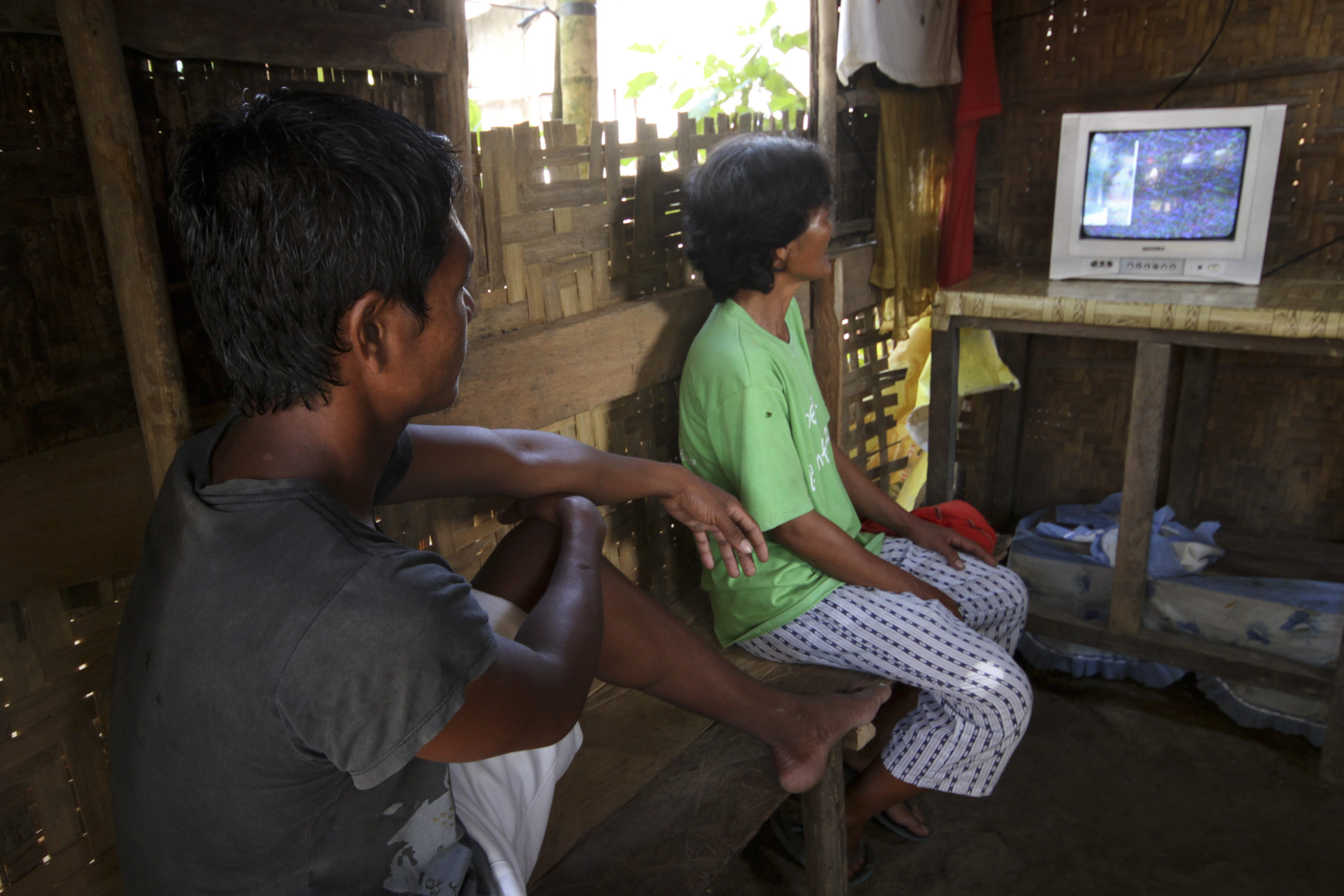 Objectives
of the RCCE and Media Subgroup
Increase access to tools and resources for media partners on the pandemic, response and infodemic  management. Promote accuracy and communication best practice.
Increase understanding amongst RCCE partners of the role media and communication in pandemic response and infodemic management.
Improve understanding amongst donors and decision makers of the role of media and  communication within the RCCE mechanism as part of pandemic and infodemic response.