FOR A COMMUNITY-LED RESPONSE
The Collective Service  enables collaboration between a wide range of organisations to increase the scale and quality of community engagement approaches. It catalyses and accelerates expert driven, collaborative, consistent and localised support for governments and partners involved in the national response to public health emergencies and other crises.
Request Support
Good Practices on Youth Engagement and Youth Leadership
Does your organization have experience with advocating for the inclusion of young people within global, regional, and local Community Engagement? The Collective Service's Youth Engagement Subgroup YES! via the Collective Helpdesk and with the support of UNICEF and UNAIDS is putting out a call for submission to document, analyze, and promote good practices in youth engagement and youth leadership across countries and regions.
To take part in the showcase, YES! invites you to review the Call for Submission available in English, French, and Spanish, and submit your good practices via this Google Form. We urge you to submit only ONE good practice at a time. For any questions, please contact the Collective Helpdesk.
Deadline to apply:  August 31st, 2022.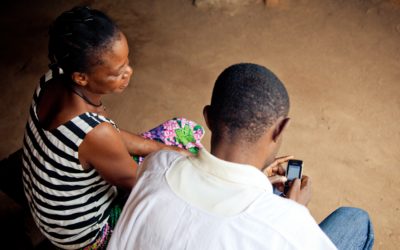 The Collective Service is seeking to engage an experienced service provider to support Collective Service partners at global, regional, national, and local levels with
RCCE Monitoring and Evaluation expertise. Interested providers should register first in order to receive the TORs with complementary information.
read more
16-18 October 2022
This year's focus is on "Making the Choice for Health" and will cover key pressing topics, including health systems resilience and equity, architecture for pandemic preparedness, climate change and planetary health. 
Details
Program details are now available and registration is open.
1-2 September 2022
Hosted by the G20 Health and Development Partnership at the WHO headquarters in Geneva in partnership with the T20.
Details
G20 policymakers, international organisations, the global health community, the private sector, economists, civil society, and academia will join discussions and make concrete recommendations to the G20 ahead of the remaining ministerial meetings for 2022.
5-15 July 2022
The theme for the 2022 HLPF is "Building back better from the coronavirus disease (COVID-19) while advancing the full implementation of the 2030 Agenda for Sustainable Development"
Details
As the world is struggling to recover from COVID-19 amidst continuing crises, the HLPF will reflect on how recovery policies can reverse the negative impacts of the pandemic on the SDGs and move countries on to a path to realize the vision of the 2030 Agenda.
9th June 2022
Webinar organised by Elrha's Research for Health in Humanitarian Crisis (R2HC)
Time: 15:00 CET
Details
In this 90-minute webinar will share findings and lessons learned from several R2HC-supported research-practice partnerships working in Afghanistan, Ukraine, Bangladesh; Lebanon, Zimbabwe; and Democratic Republic of Congo, during both COVID-19 and previous Ebola outbreaks.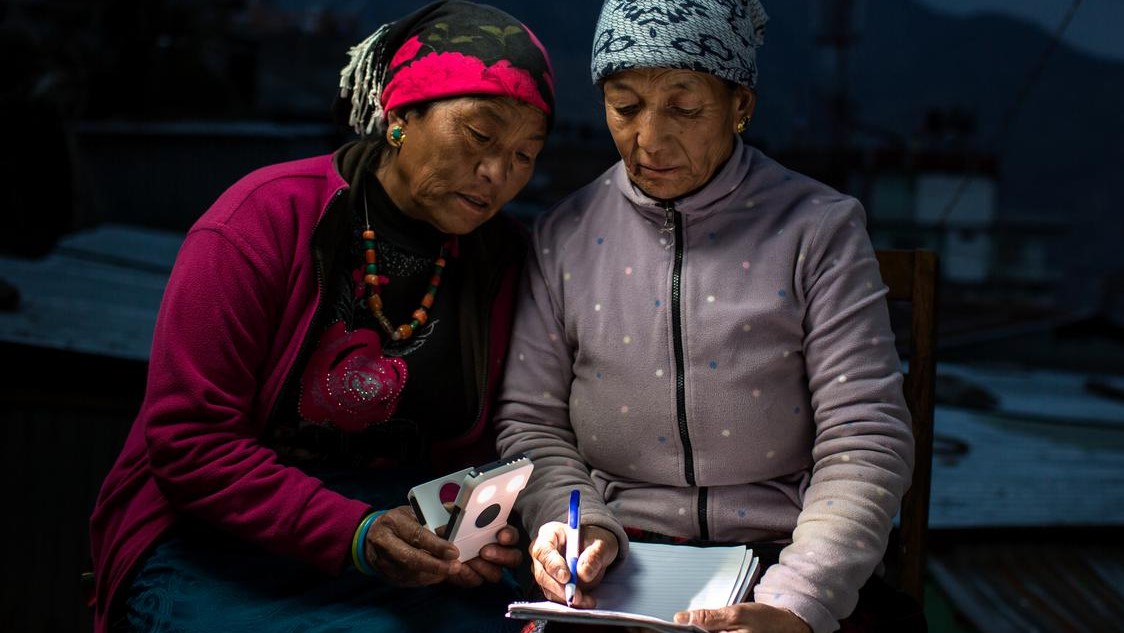 Social Science Training for Emergencies
This training aims to aid the integration of social science in health emergency interventions and policymaking by providing a set of modules with practical guidance to be adapted and used at the local level.
Community Feedback Mechanism Tracker
The Community Feedback Mechanism (CFM) Tracker monitors community feedback mechanisms led by the Collective Service's Partners to support RCCE response on emergencies.
RCCE INDICATOR GUIDANCE FOR COVID-19
The Collective Service releases an interim indicator guidance for the M&E of risk communication and community engagement activities for COVID-19.
Dashboard on Social Behaviours and COVID-19
This dashboard measures and tracks key social behavioural data on COVID-19 from multiple research projects conducted in the field or at the global level by partners and academic communities.
Our Work
The Collective Service is bolstering the capacity of governments and partners to prioritize, structure and coordinate their work—ensuring a lasting impact. Community capacities, knowledge, feedback and insights inform decision-making at every step of the response, improving both the quality and the consistency of risk communication and community engagement.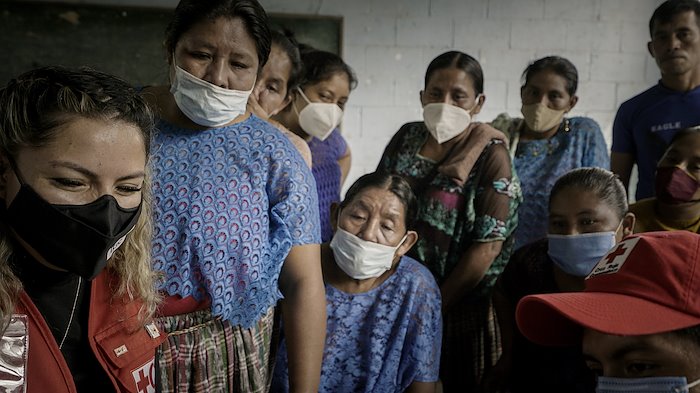 Coordination
Our technical team helps partners and responders make the most of existing resources, enhance collaboration and tap into needed support when engaging and communicating with communities before, during and after crises.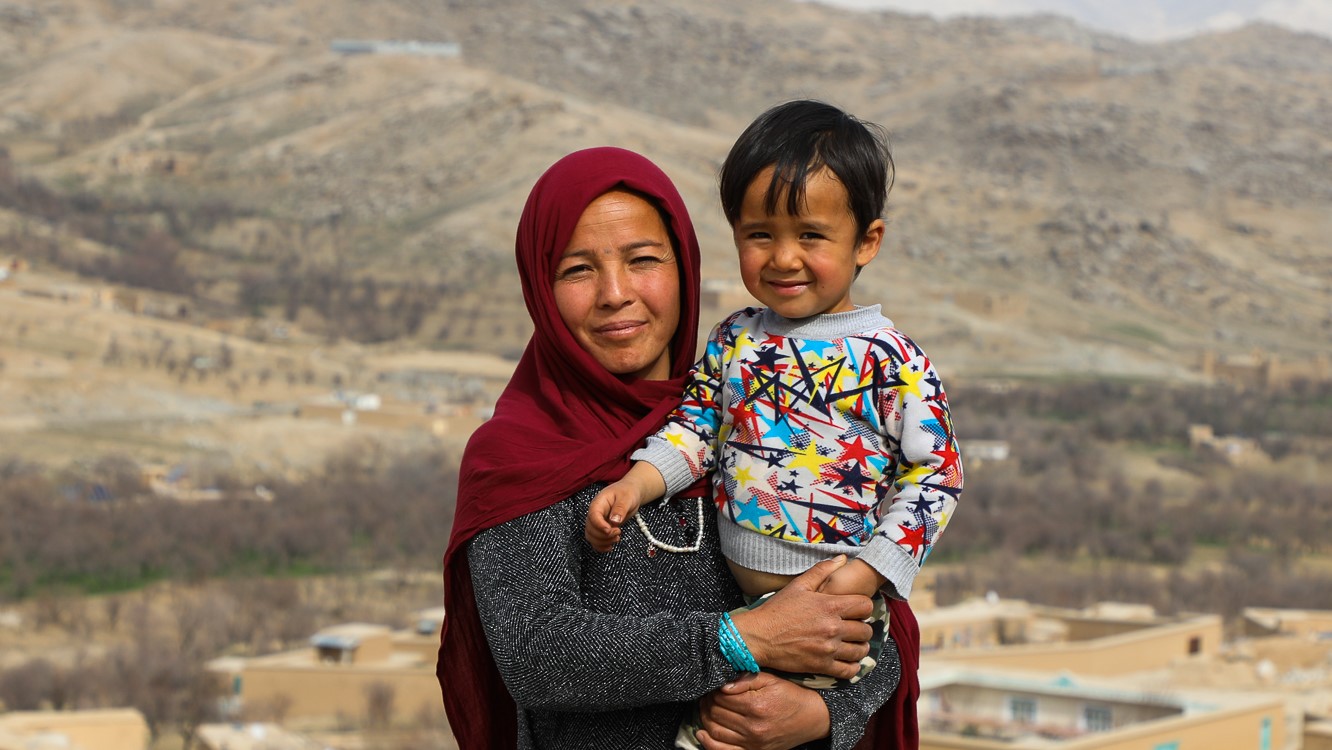 Social Sciences
Social science research and analysis is vital to design and deliver effective community engagement approaches and strategies as it provides valuable insights into the culture, practices and experiences of communities affected by crises.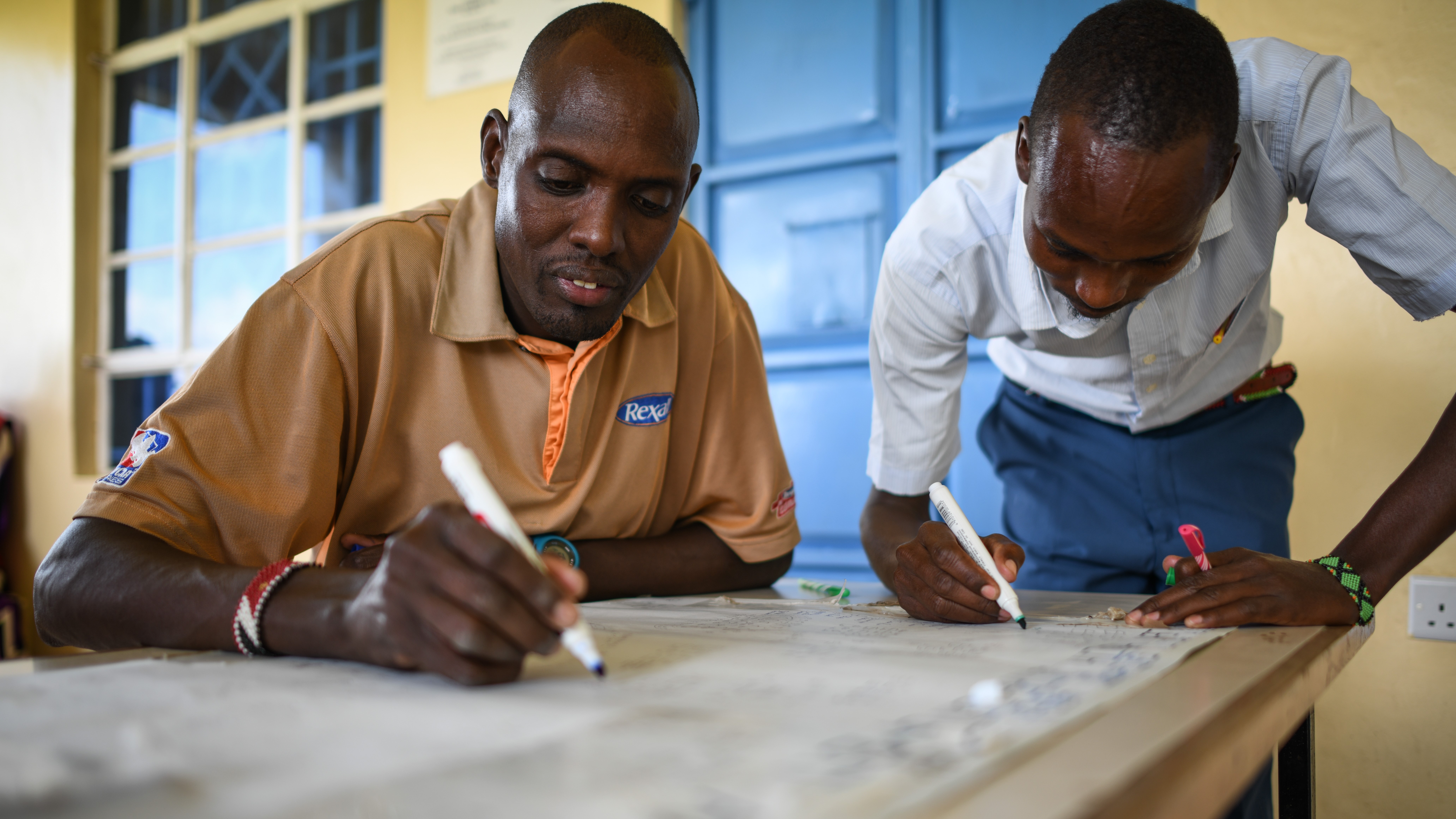 Information Management
The Information Management team provides technical assistance to strengthen evidence generation, which helps community engagement programme design and informs the decision making process at global, regional and country level.
The Collective Helpdesk provides coordinated guidance and support on Risk Communication and Community Engagement (RCCE) and Community Engagement and Accountability (CEA) related queries. It forms part of the support offering of the Collective Service and allows for quick access to technical expertise, data, and knowledge bases.
Who is the support for?
Anyone seeking rapid or in-depth RCCE and CEA technical support and resources that cannot be found at the country or regional levels.
Contact form
Submit your queries in detail here