FOR A COMMUNITY-LED RESPONSE
The Collective Service  enables collaboration between a wide range of organisations to increase the scale and quality of community engagement approaches. It catalyses and accelerates expert driven, collaborative, consistent and localised support for governments and partners involved in the national response to public health emergencies and other crises.
Request Support
Our Work
The Collective Service is bolstering the capacity of governments and partners to prioritize, structure and coordinate their work—ensuring a lasting impact. Community capacities, knowledge, feedback and insights inform decision-making at every step of the response, improving both the quality and the consistency of risk communication and community engagement.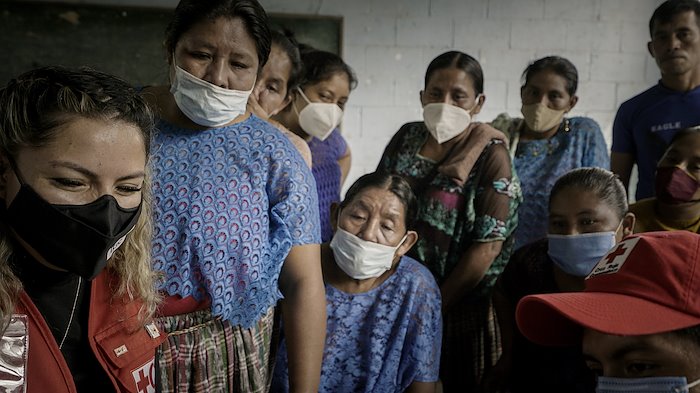 Coordination
Our technical team helps partners and responders make the most of existing resources, enhance collaboration and tap into needed support when engaging and communicating with communities before, during and after crises.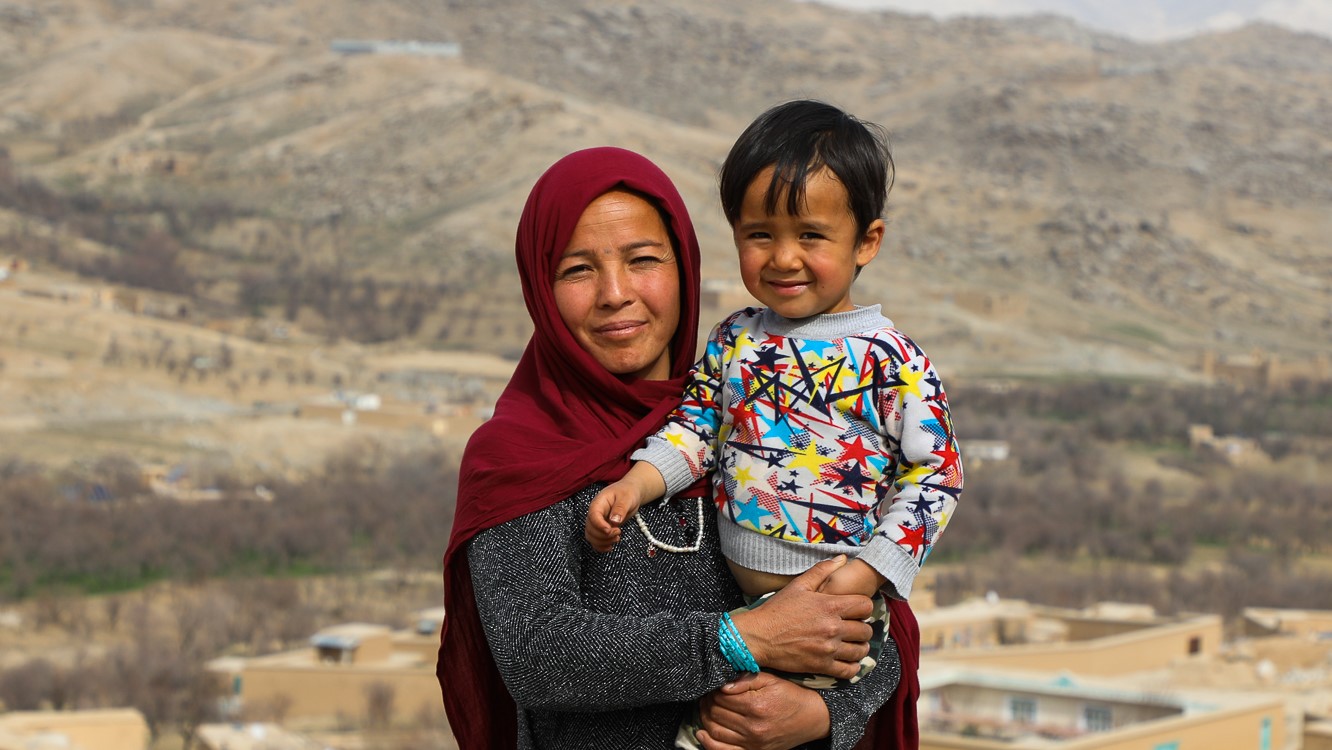 Social Sciences
Social science research and analysis is vital to design and deliver effective community engagement approaches and strategies as it provides valuable insights into the culture, practices and experiences of communities affected by crises.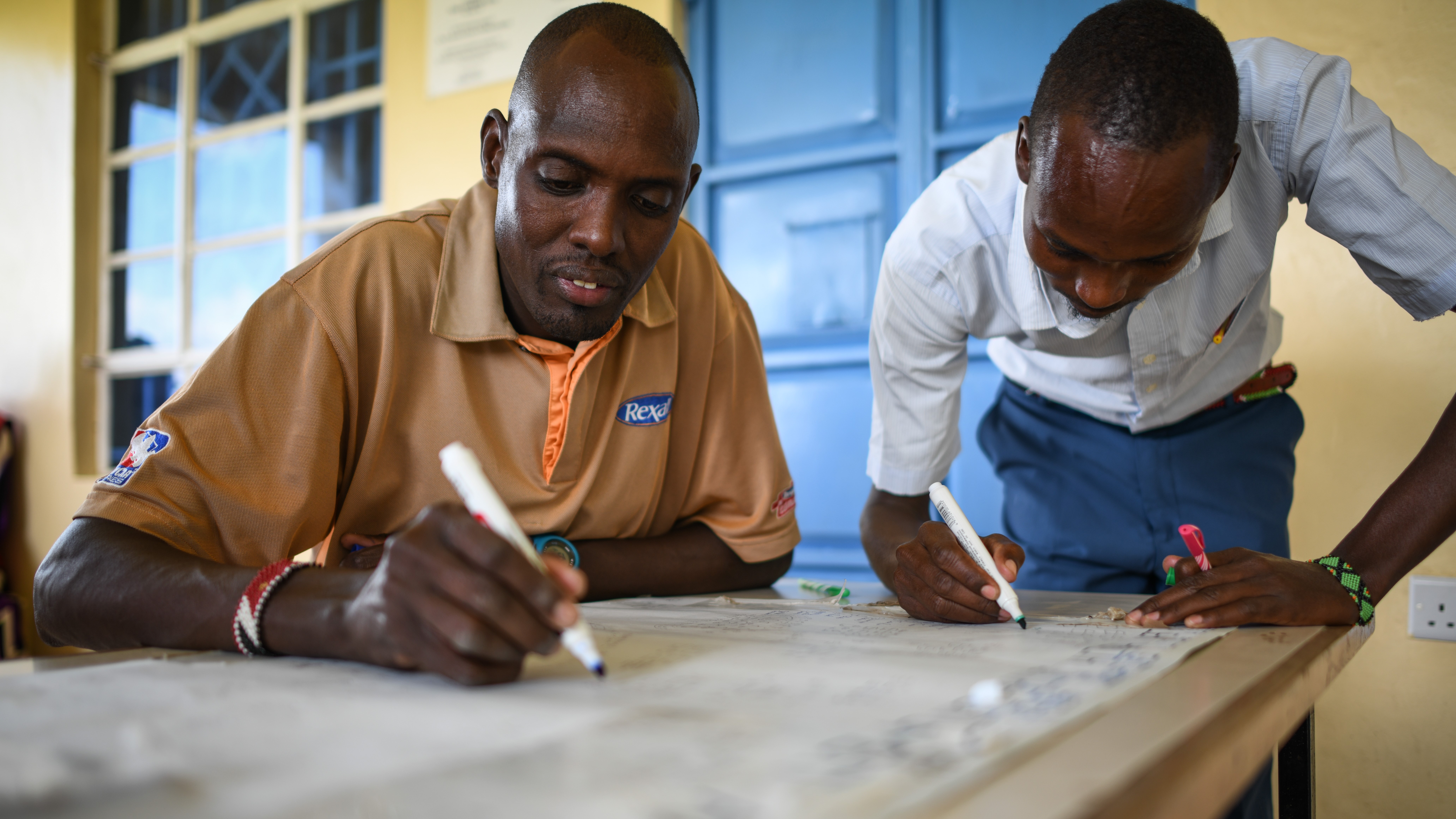 Information Management
The Information Management team provides technical assistance to strengthen evidence generation, which helps community engagement programme design and informs the decision making process at global, regional and country level.
Social behavioural data on public health emergencies
By compiling social behavioural data on public health emergencies, this dashboard aims to help the RCCE community, public heath and humanitarian stakeholders to analyse the situation at global, regional and country level.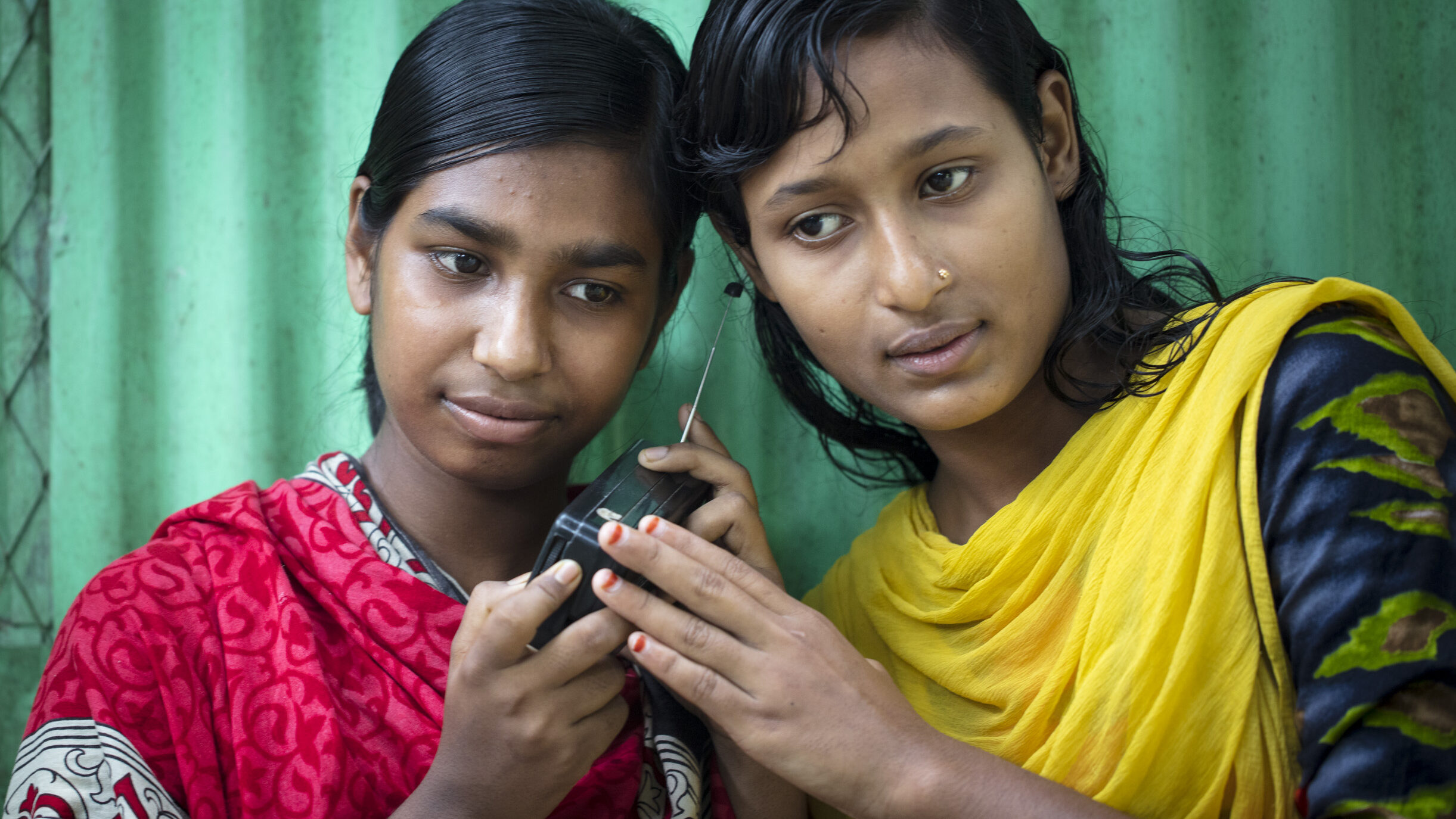 RCCE Coordindation guidance for Public Health Emergencies
The Collective Service releases an interim guidance for coordinating risk communication and community engagement activities on public health emergencies.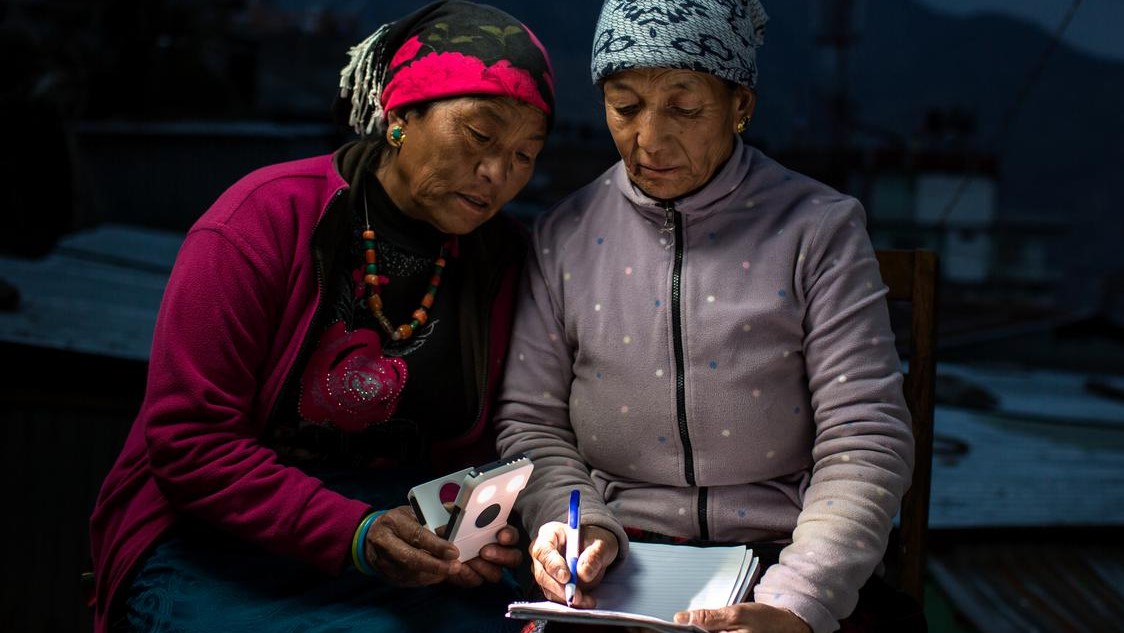 Using Social Science for Emergency preparedness and response
This training aims to aid the integration of social science in health emergency interventions and policymaking by providing a set of modules with practical guidance to be adapted and used at the local level.
The Collective Service is developing with its partners a list of key tools to support Risk Communication and Community Engagement for specific responses. Explore here all guidances, tools and materials useful for the following emergencies.
Ebola
RCCE resources for Ebola Outbreak
Mpox
RCCE resource for MPOX Outbreak 2022
Cholera
RCCE resources for Cholera Outbreak
Earthquake
RCCE resources for Earthquake and Tusnami response
The Collective Helpdesk provides coordinated guidance and support on Risk Communication and Community Engagement (RCCE) and Community Engagement and Accountability (CEA) related queries. It forms part of the support offering of the Collective Service and allows for quick access to technical expertise, data, and knowledge bases.
Who is the support for?
Anyone seeking rapid or in-depth RCCE and CEA technical support and resources that cannot be found at the country or regional levels.
Contact form
Submit your queries in detail here