FOR A COMMUNITY-LED RESPONSE
The Collective Service  enables collaboration between a wide range of organisations to increase the scale and quality of community engagement approaches. It catalyses and accelerates expert driven, collaborative, consistent and localised support for governments and partners involved in the national response to public health emergencies and other crises.
Request Support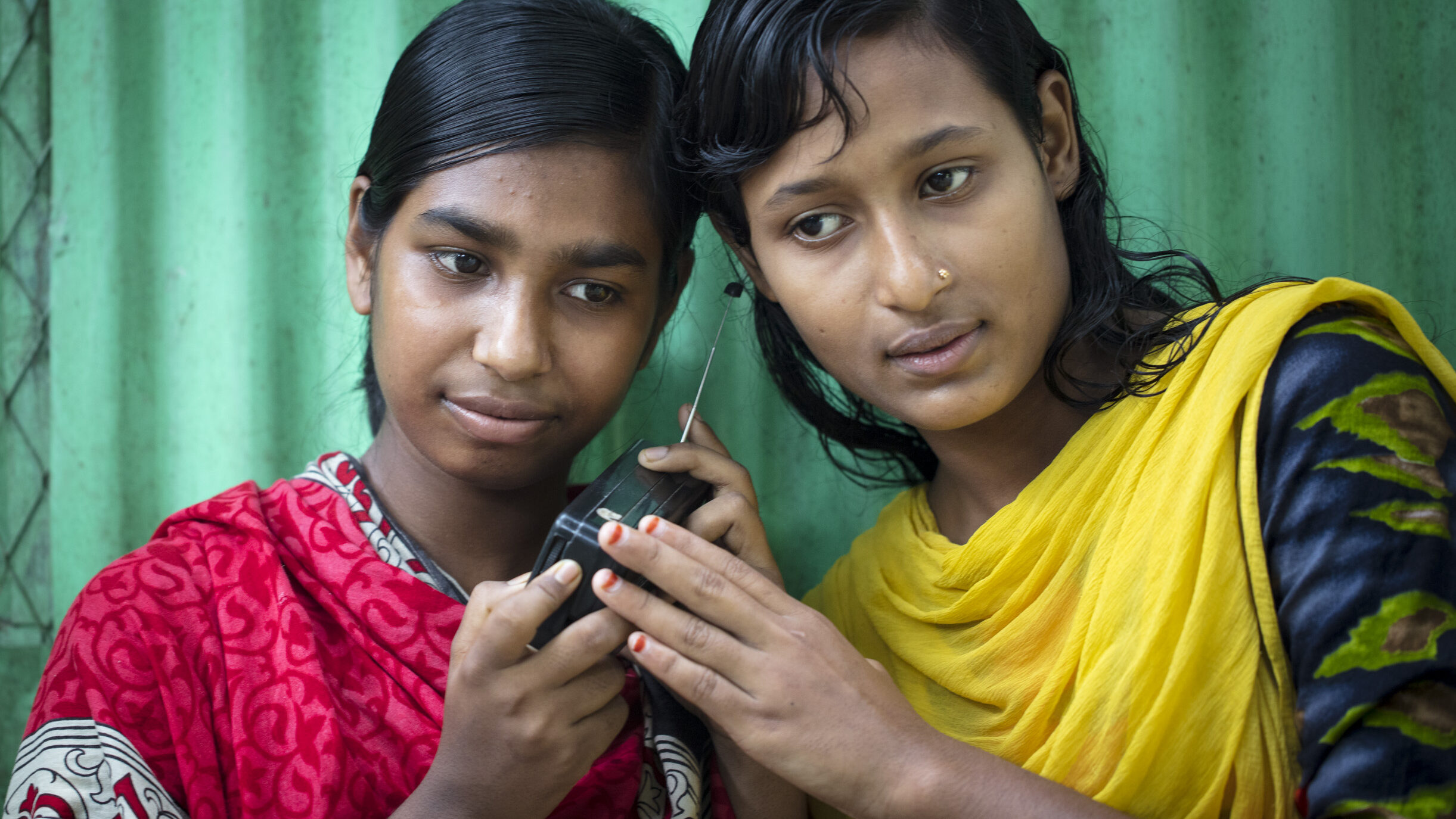 RCCE Coordindation guidance for Public Health Emergencies
The Collective Service releases an interim guidance for coordinating risk communication and community engagement activities on public health emergencies.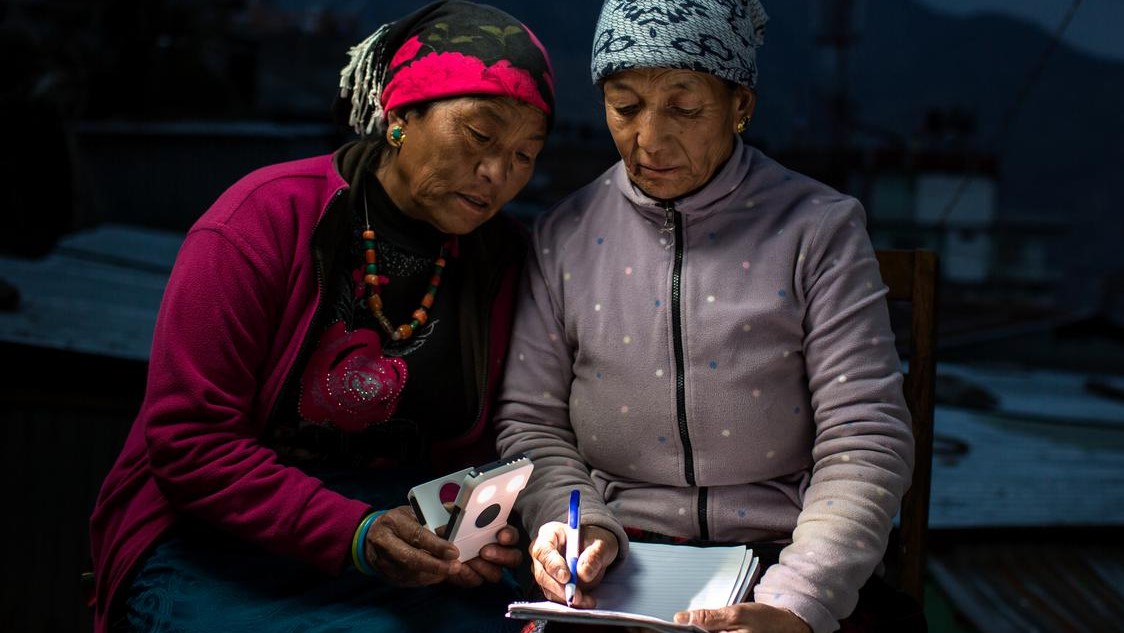 Using Social Science for Emergency preparedness and response
This training aims to aid the integration of social science in health emergency interventions and policymaking by providing a set of modules with practical guidance to be adapted and used at the local level.
4 Dec. 2022 | Collective Service Partners at the SBCC Summit
​The Community Engagement in Humanitarian Action Toolkit or CHAT is a compendium of guidance and practical tools that address Community Engagement for Social and Behaviour change programming needs for natural hazards, disease outbreaks, and other disasters. This version of CHAT is an updated resource of the May 2015 version and is aligned with the latest global frameworks, policies and standards.
We hope to see you at the SBCC Side event! #letsCHATchange
3:00-4:30 PM, Marrakesh Morocco time, location: Karam 2 room at the SBCC Summit
5-7 Dec. 2022 | UNITE Global Summit 2022
Over three days, experts from civil society, affected communities, international organizations and academia will come together with leading parliamentarians from across the world, to discuss the most pressing issues in Global Health and set the agenda for the year to come.
This is a hybrid event, taking place online and in-person in Lisbon, Portugal.
5 Dec. 2022 | What Do You Need to Be Ready to Respond to Major Disease Outbreaks? Assessing Capacity for More Effective RCCE | SBCC Summit
​What does it take to be ready to respond to major outbreaks with more effective risk communication and community engagement (RCCE)? What skills and capacities do we need to have to ensure effectiveness, both technically and operationally? What competencies are needed to do this work in complex humanitarian settings? 
With support from USAID's Bureau for Humanitarian Assistance, the READY initiative invites you to attend this workshop designed to increase an understanding of readiness to respond with RCCE, and to collectively agree on the components of an RCCE readiness capacity assessment.
8:30-11:00 AM, Marrakesh Morocco time, location: Reda 2 room at the SBCC Summit
6 Dec. 2022 | HARNESSING COMMUNITY INSIGHTS IN EPIDEMICS: WHAT ARE WE MISSING? | SBCC SUMMIT
​IFRC, USAID, Breaktrough Action and partners will discuss ways in which community data can be used and sustained to promote protective behaviours and routinely inform epidemic prevention, preparedness and response.
7:00-9:30 AM, Marrakesh Morocco time, location: Fes 2 room at the SBCC Summit
6-8 Dec. 2022 | Future of Health Summit
The Future of Health Summit convenes annually to advance programmatic work ranging from biomedical research, health equity, and food access to healthy longevity, mental health, and technological innovation.
7 Dec. 2022 | Strengthening Community Voices - From words to action: community feedback in outbreaks response | SBCC SUMMIT
The time to take community-led action to the next level is now. Based on our collective experience of preparing and responding to outbreaks worldwide,  this would require that our interventions and measures are inclusive, agile and receptive to change which is continuously grounded in regularly collected community data. 
Community partnerships need joint accountability and so must be oriented by evidence.  It helps us to monitor our work and foster the community trust, civil responsibility and public solidarity needed for pandemic readiness.  We advocate that social and behavioural data and community perspectives drive our work and community-centred action becomes the norm.
Community feedback is an essential form of evidence in outbreaks, and should be included in decision-making processes
4:15-4:45 PM, Marrakesh Morocco time, location: Aud. des Ambassadeurs at the SBCC Summit
9 Dec. 2022 | Communication in a Humanitarian Crisis: Addressing the Needs of Refugees and Displaced Persons | SBCC SUMMIT
The IFRC worked with nine of its National Society member organisations in Latin America and the Caribbean over the course of 2021 to bring the voices and experiences of some of the most vulnerable people and communities to the forefront of the discussion when it comes to the impacts of the COVID-19 pandemic on the region. The research also offers recommendations for how humanitarian and government actors can improve their work to reach all corners of society to better prevent the spread of the virus through information and vaccines, understand distrust of decision makers and how it affects individuals, and develop programmes to help mitigate the impacts of loss of income and employment.
9:15-10:30 PM, Marrakesh Morocco time, location: Reda 5 room at the SBCC Summit
Our Work
The Collective Service is bolstering the capacity of governments and partners to prioritize, structure and coordinate their work—ensuring a lasting impact. Community capacities, knowledge, feedback and insights inform decision-making at every step of the response, improving both the quality and the consistency of risk communication and community engagement.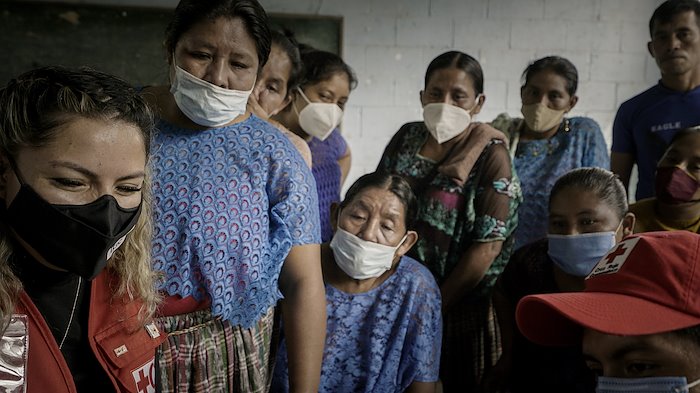 Coordination
Our technical team helps partners and responders make the most of existing resources, enhance collaboration and tap into needed support when engaging and communicating with communities before, during and after crises.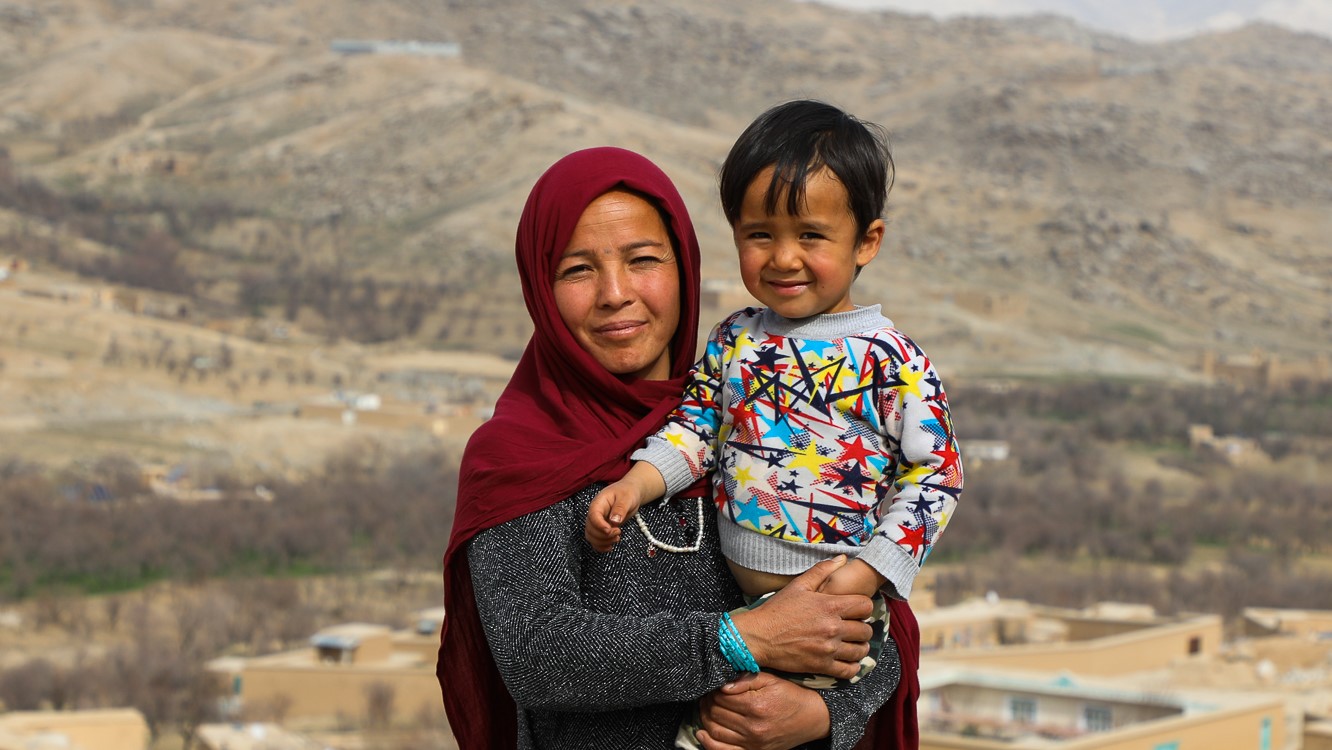 Social Sciences
Social science research and analysis is vital to design and deliver effective community engagement approaches and strategies as it provides valuable insights into the culture, practices and experiences of communities affected by crises.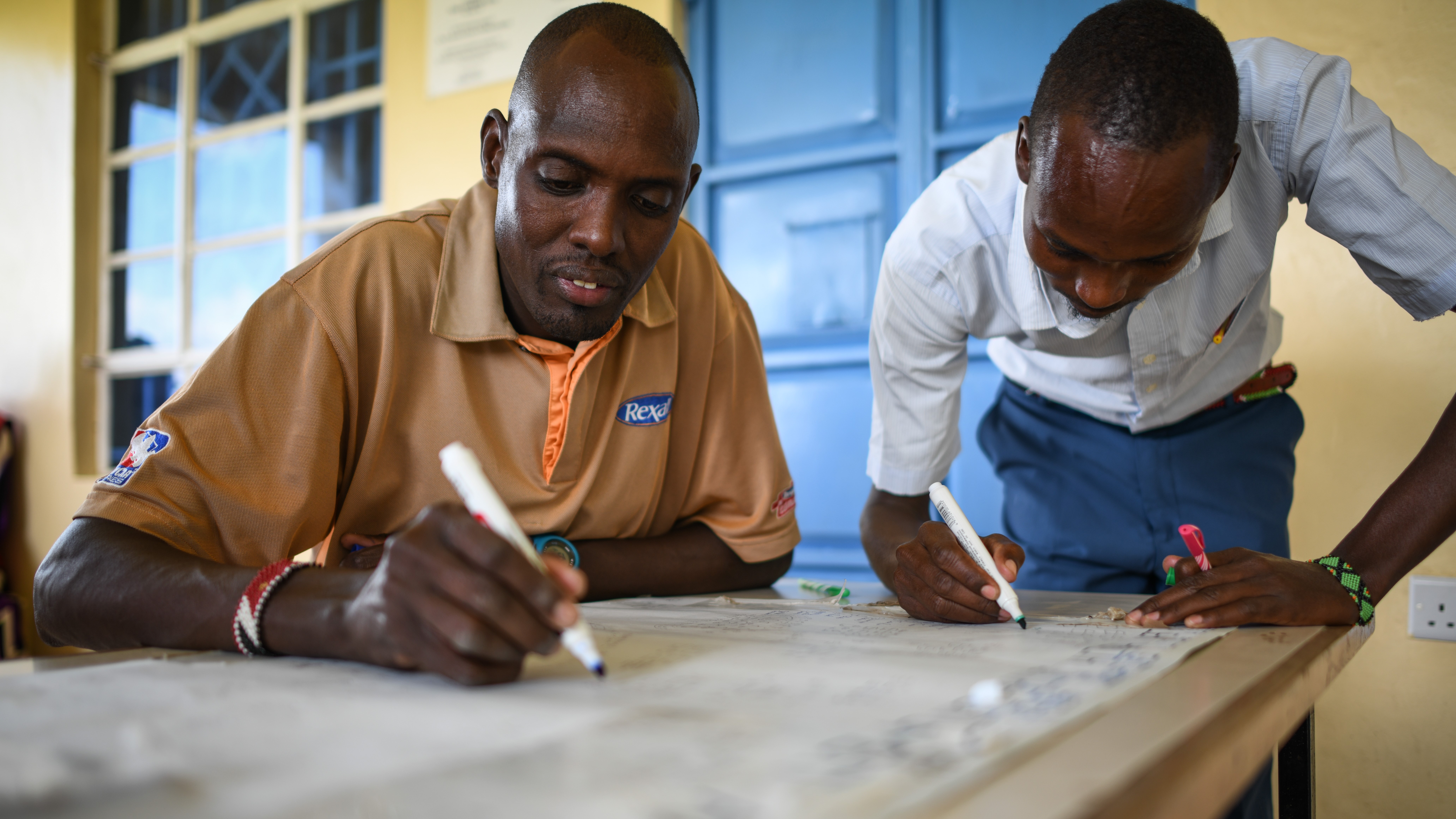 Information Management
The Information Management team provides technical assistance to strengthen evidence generation, which helps community engagement programme design and informs the decision making process at global, regional and country level.
The Collective Helpdesk provides coordinated guidance and support on Risk Communication and Community Engagement (RCCE) and Community Engagement and Accountability (CEA) related queries. It forms part of the support offering of the Collective Service and allows for quick access to technical expertise, data, and knowledge bases.
Who is the support for?
Anyone seeking rapid or in-depth RCCE and CEA technical support and resources that cannot be found at the country or regional levels.
Contact form
Submit your queries in detail here
M&E IN-DEPTH SUPPORT
Available in English, French & Arabic