Ebola
Key documentation and products developed by partners for supporting Community Engagement for Ebola Response
The health authorities in the Democratic Republic of the Congo today declared an outbreak of Ebola after a case was confirmed in Mbandaka, a city in the north-western Equateur Province. This is the third outbreak in the province since 2018. (WHO, 23 Apr 2021)
The [DR] Congo today kicked off Ebola vaccination in Mbandaka, the capital city of Equateur Province in the north-west, to halt the spread of the virus following an outbreak which has claimed two lives since 21 April. Around 200 doses of the rVSV-ZEBOV Ebola vaccine have been shipped to Mbandaka from the eastern city of Goma. More doses will be delivered progressively in the coming days. The vaccination uses the "ring strategy" where the contacts and the contacts of contacts of confirmed Ebola patient are given the vaccine as well as frontline and health workers. So far, 233 contacts have been identified and are being monitored. Three vaccination teams are already on the ground and will work to reach all the people at high risk. To date, two cases, both deceased, have been confirmed since the outbreak began. The disease has currently been reported only in Mbandaka health district. (WHO, 27 Apr 2021)
Ebola Communication Preparedness Implementation Kit
Read more
This Ebola Communication Preparedness Implementation Kit (I-Kit) provides national and local stakeholders, as well as program managers, with key considerations and a roadmap for instituting and implementing critical, relevant, practical and timely communication for responding
to the threat of an Ebola Virus Disease (EVD) outbreak. The I-Kit guides countries in social and behavior change communication (SBCC) and risk communication activity planning, including communication plan development for every stage of an Ebola response.
Ebola Stigma Toolkit
WOMEN'S CAMPAIGN INTERNATIONAL
Read more
This toolkit is written to help the mobilizer and communicator talk about these concerns and fears in their community. The toolkit includes Exercises and Group Discussions where community members can talk about these fears and how these fears affect survivors, family members, orphans and health workers. The toolkit also has Exercises for what community members can do to reduce discrimination against survivors and support a positive community for them.
RCCE Preparedness and Readiness Framework
Read more
This RCCE Framework sets out overarching considerations regarding RCCE for the
preparedness and readiness to respond to an Ebola virus disease (EVD) outbreak. This framework describes work that is currently active in North Kivu, led by the Congolese health authorities and local bodies, and supported by other national and international partners.
Data to Action Research Tools & Resources 
Understand the situation
Situation, Contextual Analysis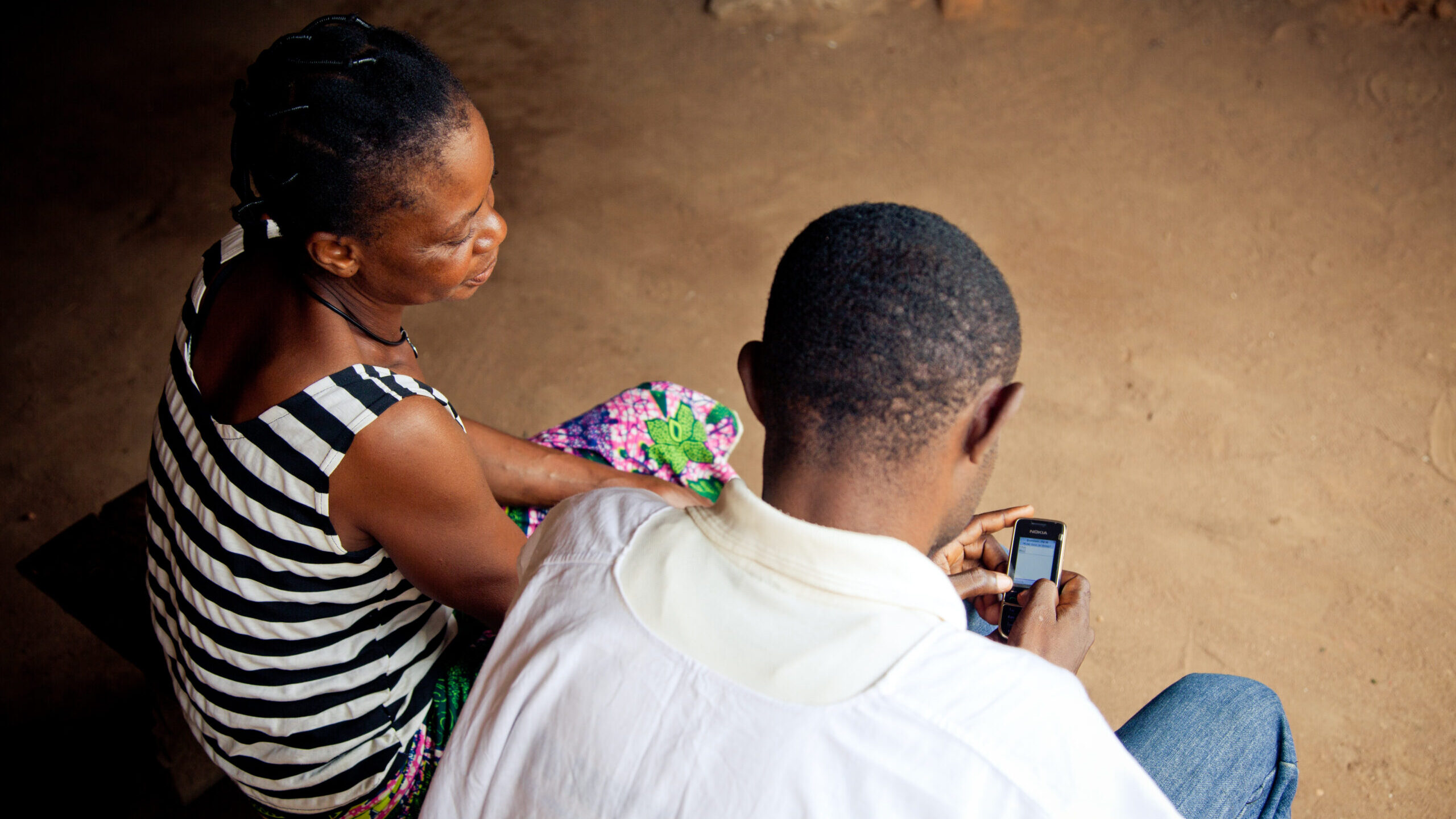 Assessment
Rapid assessments, Infodemic insights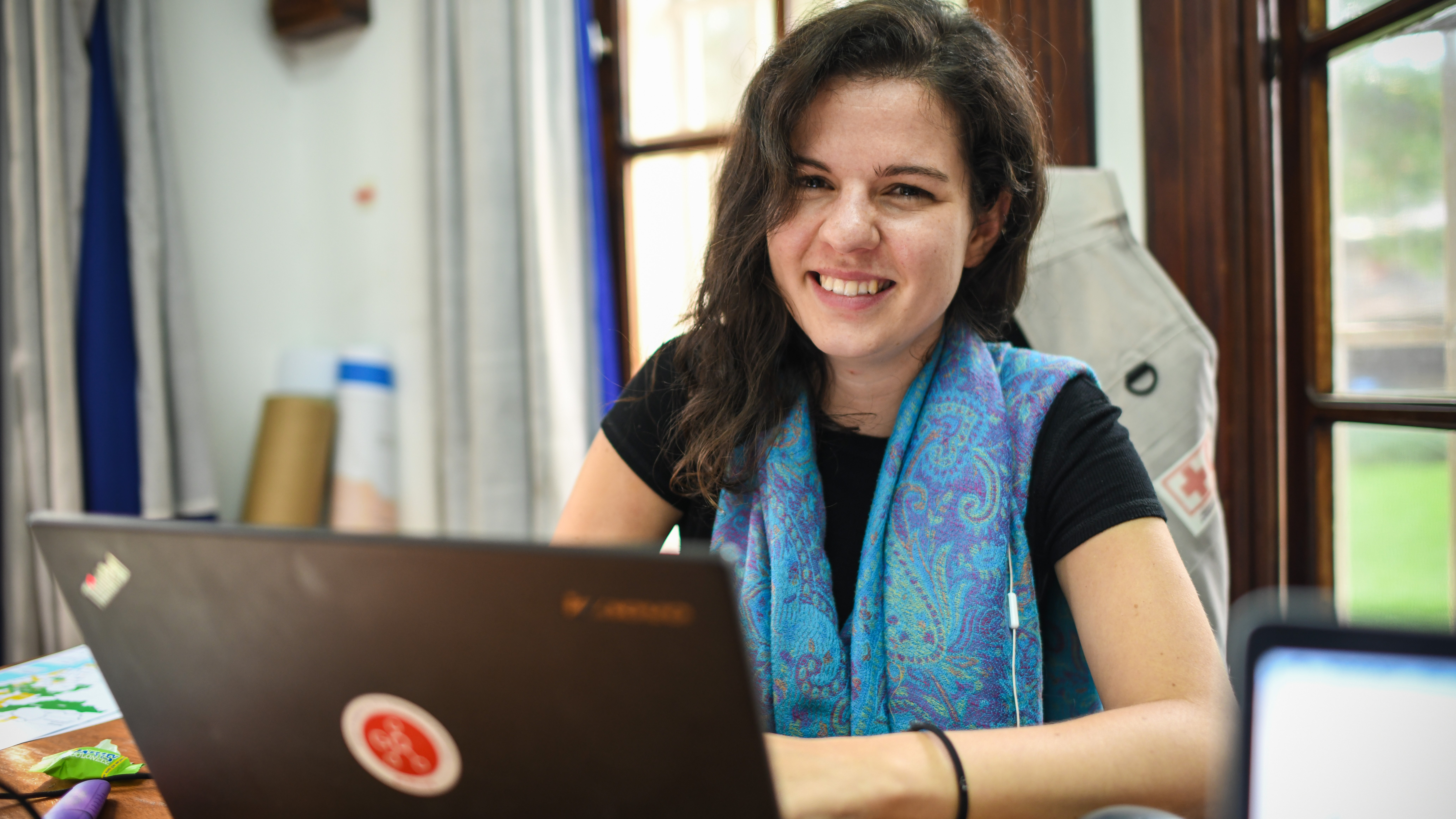 Implementation
Community Engagement, Communication Content, Social Media
Research
Synthesis research and studies
Beni Outbreak 2021
Shared drive of Ebola RCCE Working Group from Beni (DRC) 2021 Outbreak
Mbandaka Outbreak 2022
Shared drive of Ebola RCCE Working Group from Mbandaka (DRC) 2022 Outbreak
Guinea Outbreak 2020
Shared drive of Ebola RCCE West and Central Africa Working Group (2020)
Ebola Commuication Network
Communication materials, tools and resources designed to help address and prepare for Ebola outbreak
Community engagement hub
Selected documentation, guidance and tools on engaging community for Ebola Response
Social Science in action
Selected social science reports or briefs on Ebola outbreak compiled by SSHAP
Ebola anthropology
Documentation on community engagement with crucial socio-cultural and political dimensions of the Ebola outbreak.
Adapting an Ebola feedback mechanism for COVID-19
A case study on how, in DRC, an interagency community feedback mechanism originally established to better understand people's perceptions of the Ebola virus has been adapted to gather insights on COVID-19, helping to guide and shape the response at local and national levels.
We have done great work – in this area more than 2,000 people have been vaccinated – but with reduced funding there have been fewer NGOs active than before, which unfortunately sent a message that COVID-19 was not so important.
As Ministry of Health we don't have the funds and capacity to continue activities without the NGOs, so it ends up being stop-start, but to be sustainable we need to be able to continue day-to-day, it all boils down to lack of consistent funding.